We take care of every child as if they are our own, and every effort is made to create a stable, safe and an enabling atmosphere so that the children can enjoy a life that is as close to normal as possible.
The children at Kudakudhinge Hiya are provided for with healthy and nutritious meals every day, education, psychosocial support, medical care, and a safe, comfortable and warm home environment which provides them the opportunity to achieve their dreams and aspirations.
We want our children to be able to grow in a nurturing environment and know that they are cared for in every possible way so that they can be provided every opportunity to grow spiritually and as a confident young adult.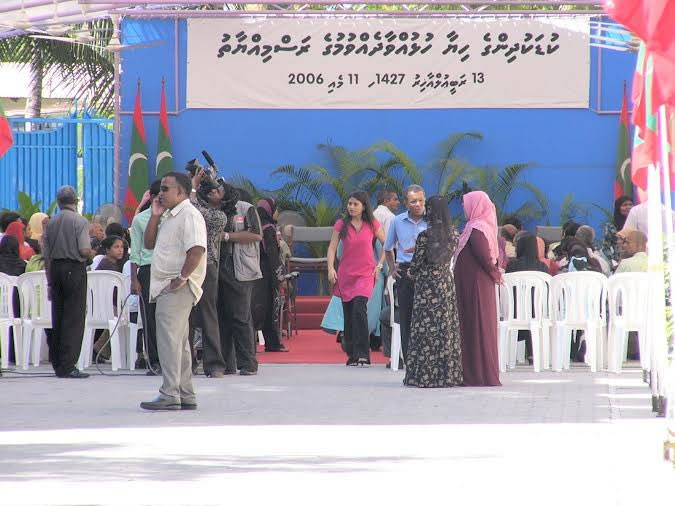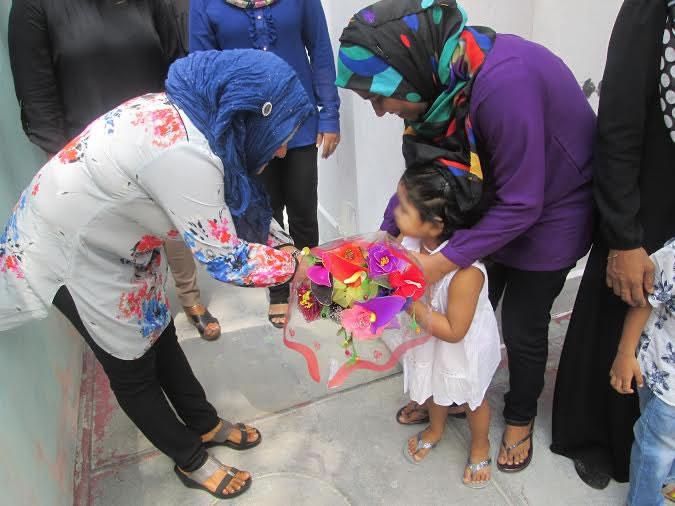 CHILDCARE
Every child is unique, special and different. With this concept in mind, our caretakers work around the clock to ensure safety and care for every individual child. Our home tries to give this institution as much as a home feel and many steps are taken and encouraged to maintain a healthy bond among the children and caretakers. Care takers make sure every child is cared for and looked after up to the standard withheld in our home.
Our dedicated caretakers take roles of a mother, a friend, a mentor even a health assistant when time requires.
EDUCATION
Education being among the highest priorities, we provide our children with both in-house and out house services. We are proud to announce that every child of school age in this home attends normal schools. The preschoolers are taught in Sheikh Abdu-Rahman preschool and the primary and secondary graders are taught in Muhyidheen School, situated in Villingili. School has proven to be an important mile stone as it helps our children to interact, develop and learn the societal norms and values.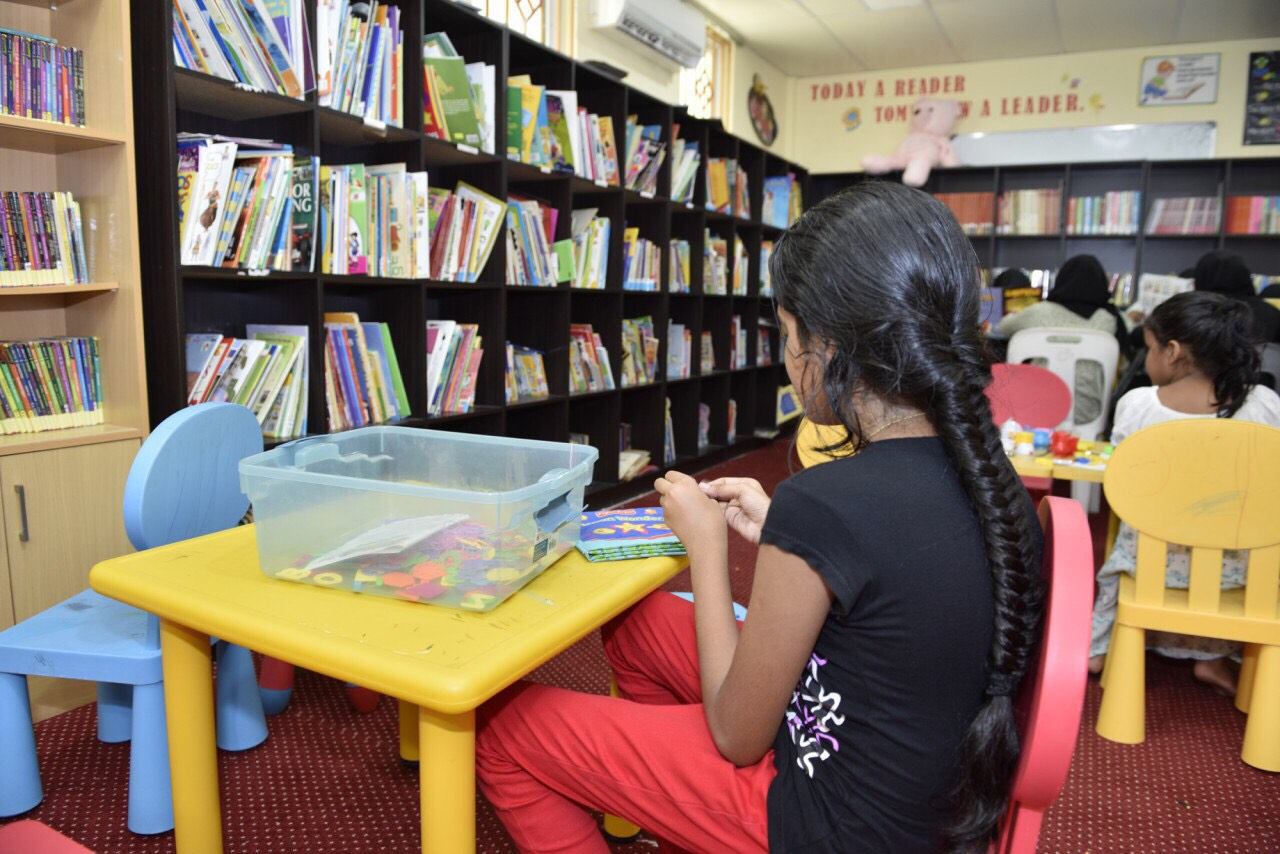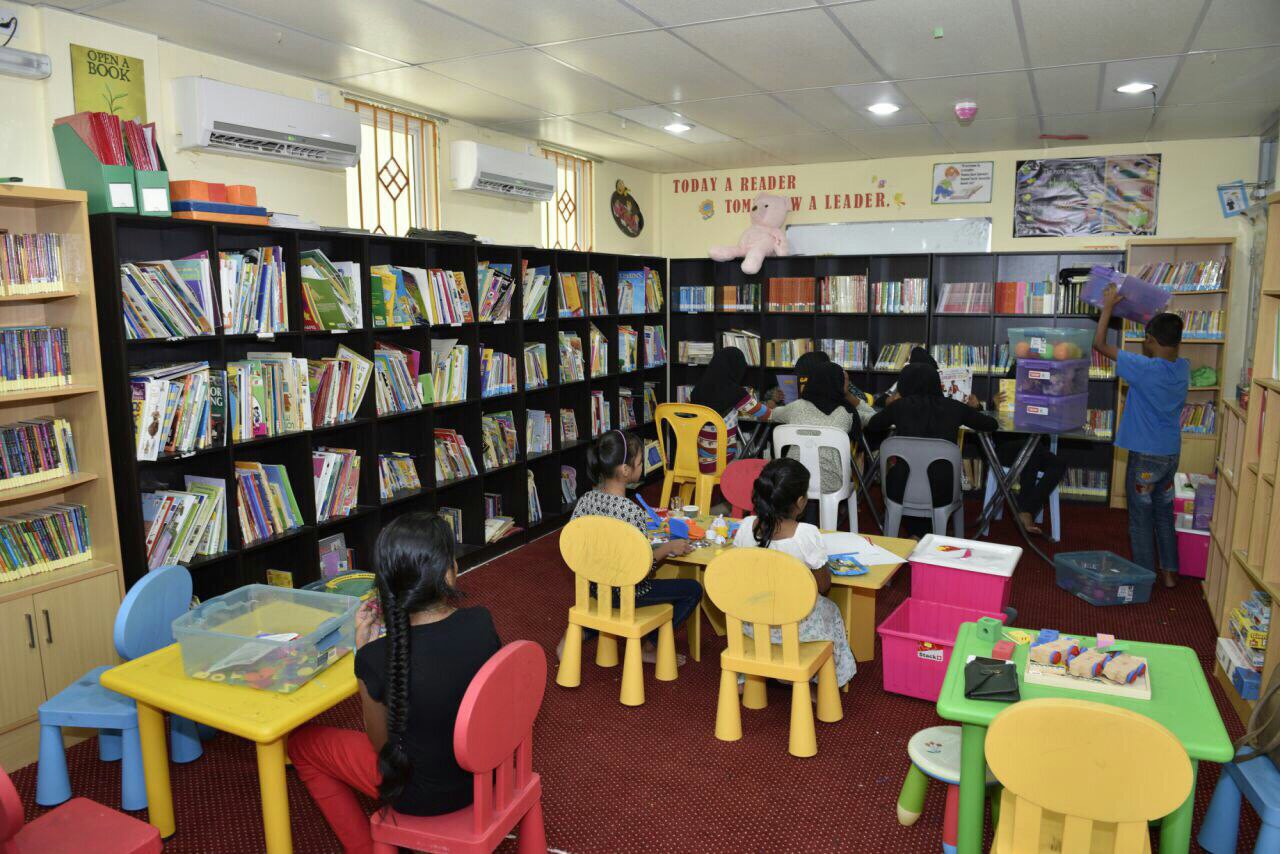 As for the in-house services, we provide Library, Tuition and computer services for children. Specialized teachers monitor the educational progress and help in educating and reaching set goals for every child.
Various educational games intended for child's mental and physical development are offered in a well-equipped game center situated inside the institution.
HEALTH CARE
A thorough medical checkup of each child is done within the first 24 hours of the child's admittance to our home. Children are given basic first aid within the home and taken to hospitals for general and specialized doctor consultations as well as medical investigations.
In special medical cases, children are sent abroad for further treatment.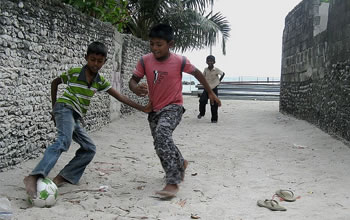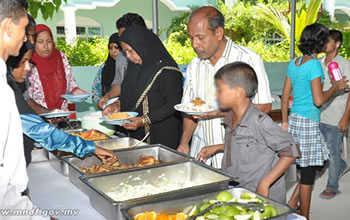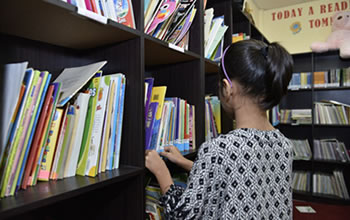 COUNSELING AND SOCIAL WORK
Every child's mental well-being and reintegration of the child into society through family or foster is given utmost importance in our home.
Psycho social unit works very close to children and help them in overcoming their emotional distress and promote healthy mental well-being.
We Provide
• Healthy meals and snacks
• Comfortable sleeping quarters
• Clothing
• Books and educational materials
• Educational opportunities
• Recreational activities
• Medical Care
• Counseling
• Parental care
Programes
• Monthly birthday parties arranged to children by Hotel GEN
• Ramazan Quran Competition by MNDF
• Annual swimming program by MNDF
• Life skill program (S.A.L.T)
• Various vocational trainings
• Work experience
• Weekend activities
• Holiday fun