Children's Home (Kudakudhinge Hiya) located in Villingili which is the fifth ward of Male' the capital of Maldives. This residential care facility was officially opened on 11th May 2006, with a capacity to accommodate 45 children through a joint venture between Crown Company and the government, where the overall management is mandated to the Ministry of Gender. The main aim of the institution is to provide a safe, secure and enabling environment for vulnerable children who have no other means of primary care.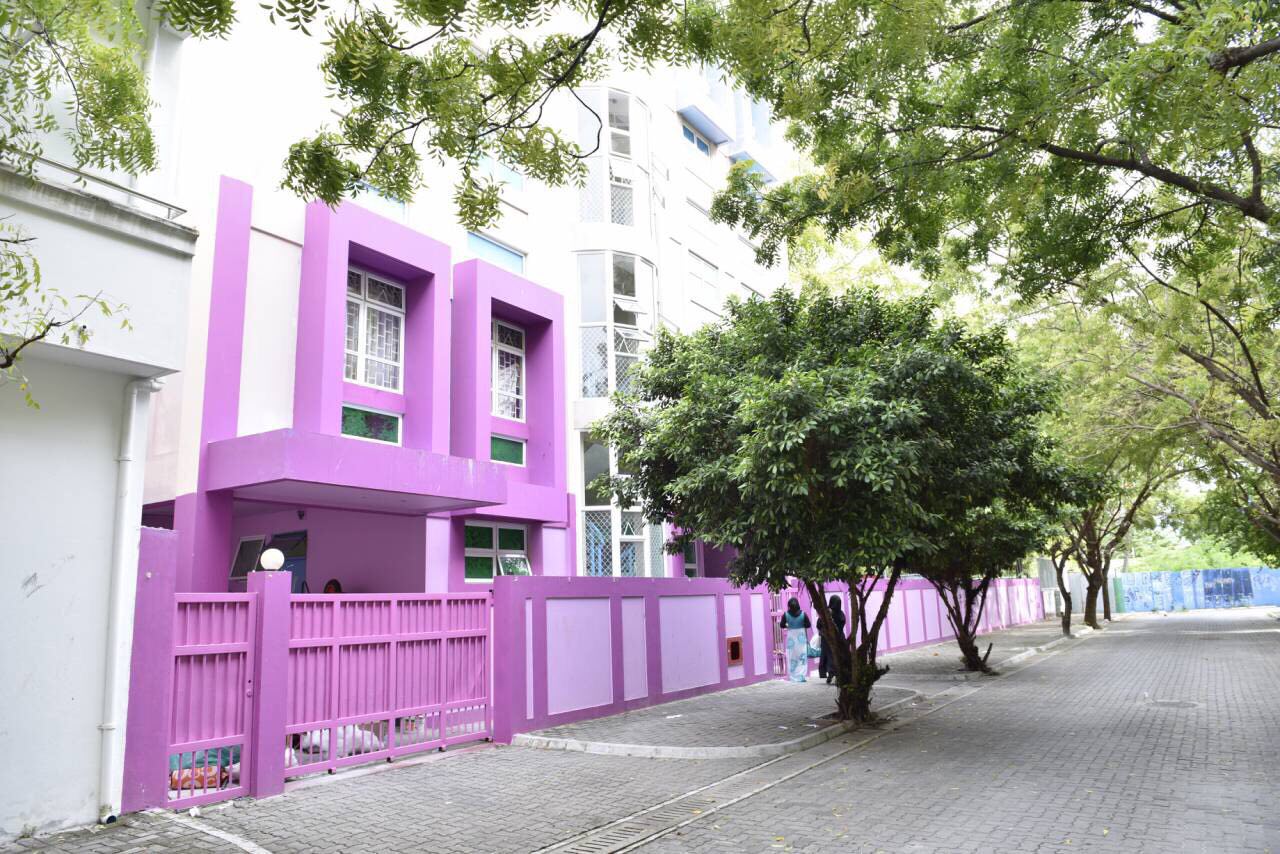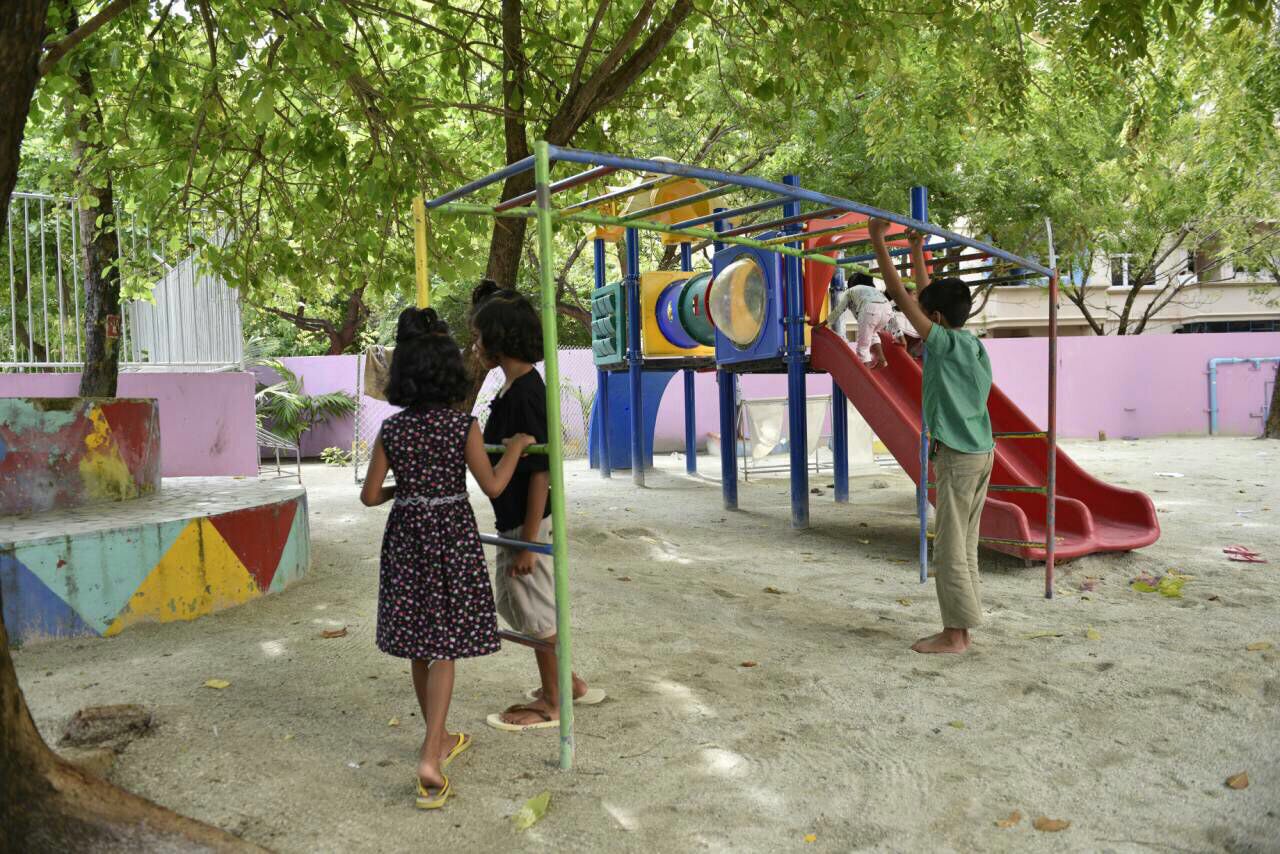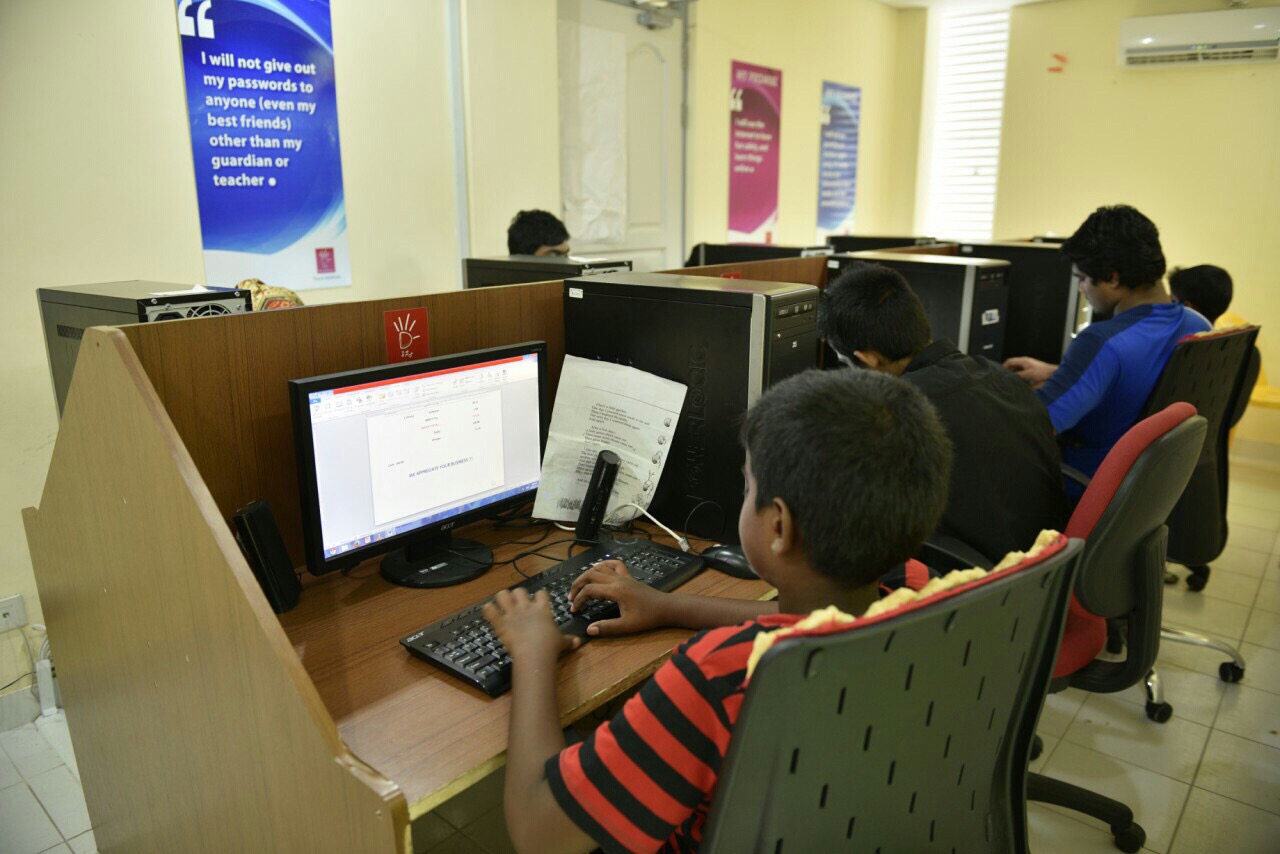 Even though the elementary concept for the foundation of this institute was to shelter only children below nine years, within the past nine years the age limit raised considerably. The increase in many adverse social issues in Maldives has brought a rapid escalation to the rate and age of children entering institutional care over the years.
Children placed in Kudakudhinge Hiya are mostly subjected to severe emotional, sexual and physical abuse and many who are suffering from mental health issues related to abandonment. A minority of the children at the Kudakudhinge Hiya consists of orphans, whereas the majority include children taken into the institution as they do not have a responsible guardian to look after them due to parents or guardians being incarcerated.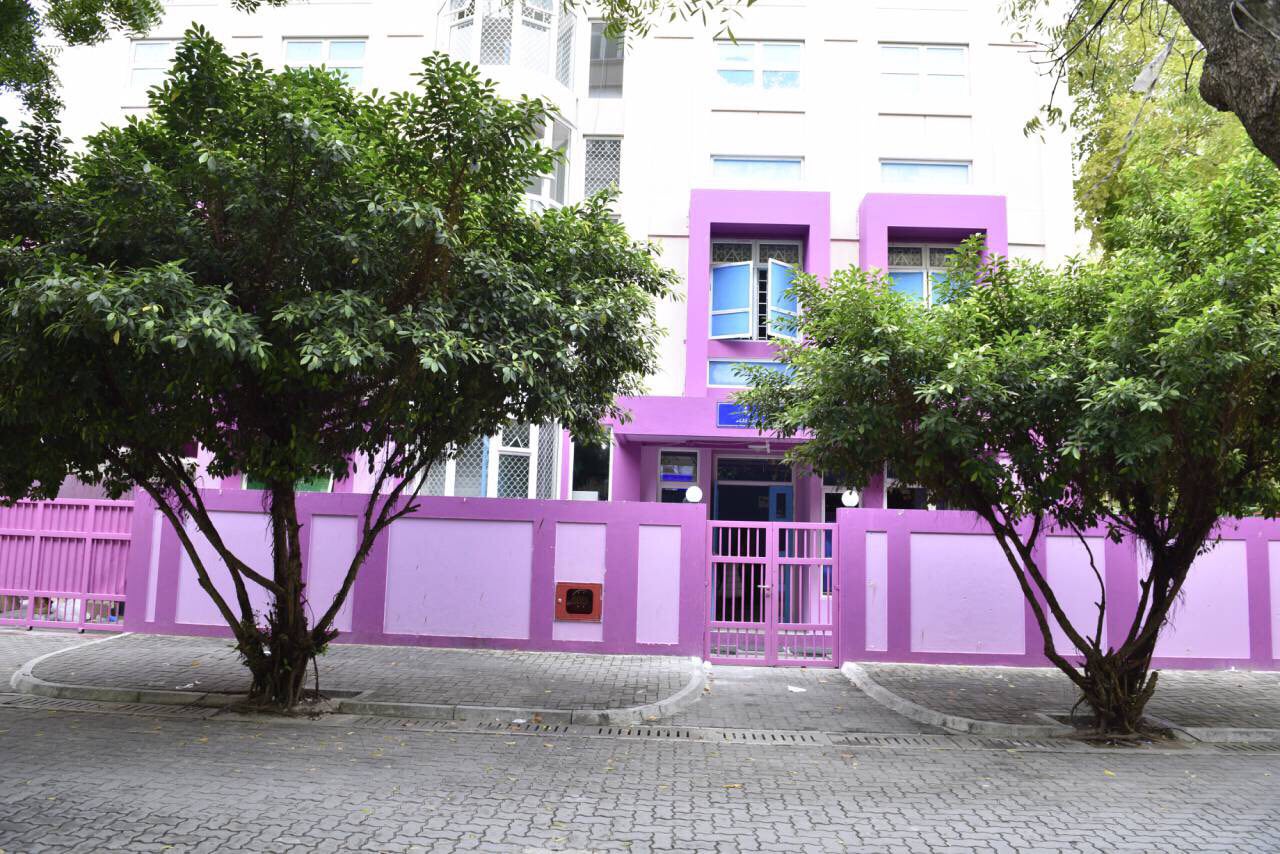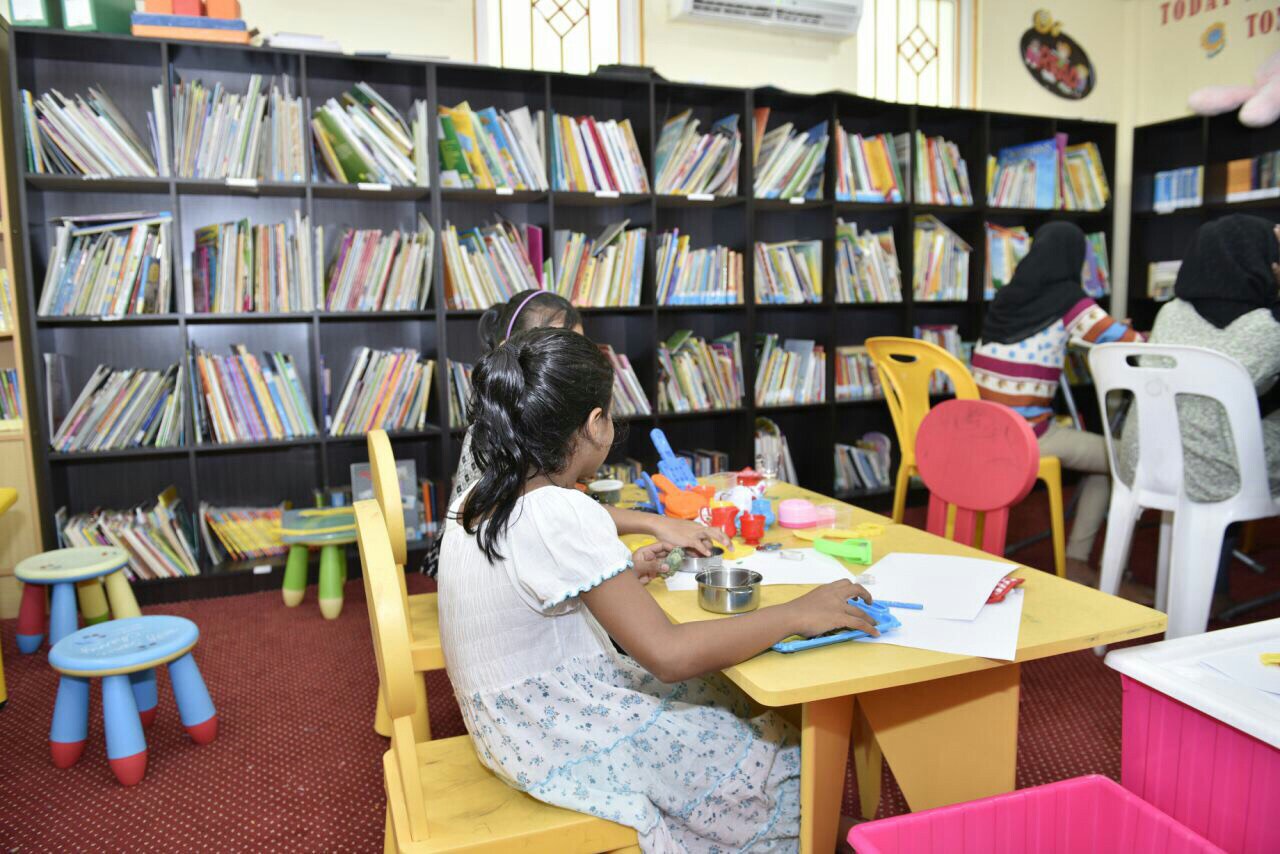 In addition to this, there are some rare cases when both parents are deceased and there are no other existing family members willing to take up the responsibility of the child's welfare. Moreover, children who are severely sexually and physically abused in their homes and do not have any other safe place to live and children who are found on the streets and public places without parental supervision until their parents or guardians can be located are also placed at the Shelter. Children who need temporary residence for various valid reasons are also taken into the institution
We have 118 children aged between 0 months and eighteen years living in our home dated October 2015.