Kudakudhinge Hiya held its 9th anniversary function on 31st October 2015 @ Muhyidheen School.
It was a privilege to have honourable Attorney General Mohamed Anil as our Chief Guest for the function. The function was honoured by the presence of Permanent Secretary for MoLG Ms. Fathmath Shafeeqa, State Minister for MoLG Ms. Mariyam Azra, Deputy Minister of MoLG Ms. Aminath Hussain Shareef and President of HRCM Ms. Aminath Eenaz along with various other dignitaries from government and private sector.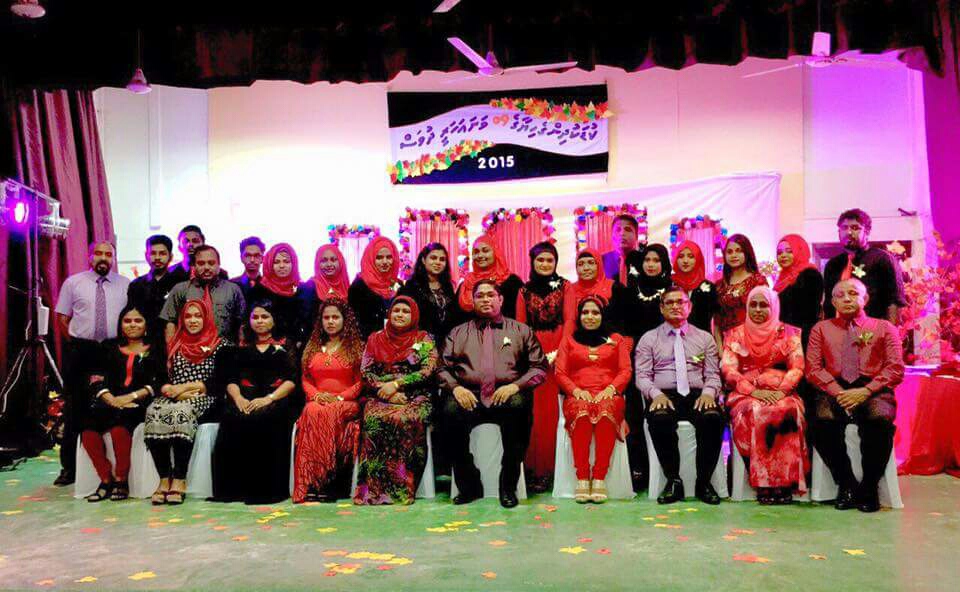 The official website and logo of KH was launched by AG Mohamed Anil and SALT program carried out by Leadership Academy was launched by President of HRCM Ms. Aminath Eenaz launched during the event.
Furthermore two important MOUs were signed with ARC and Leadership Academy to ensure various and beneficial development programs for the children at KH.
Children who achieved recognition and excellence in areas of Education and sports from school as well as in KH were given prize and certificates to appreciate their achievements.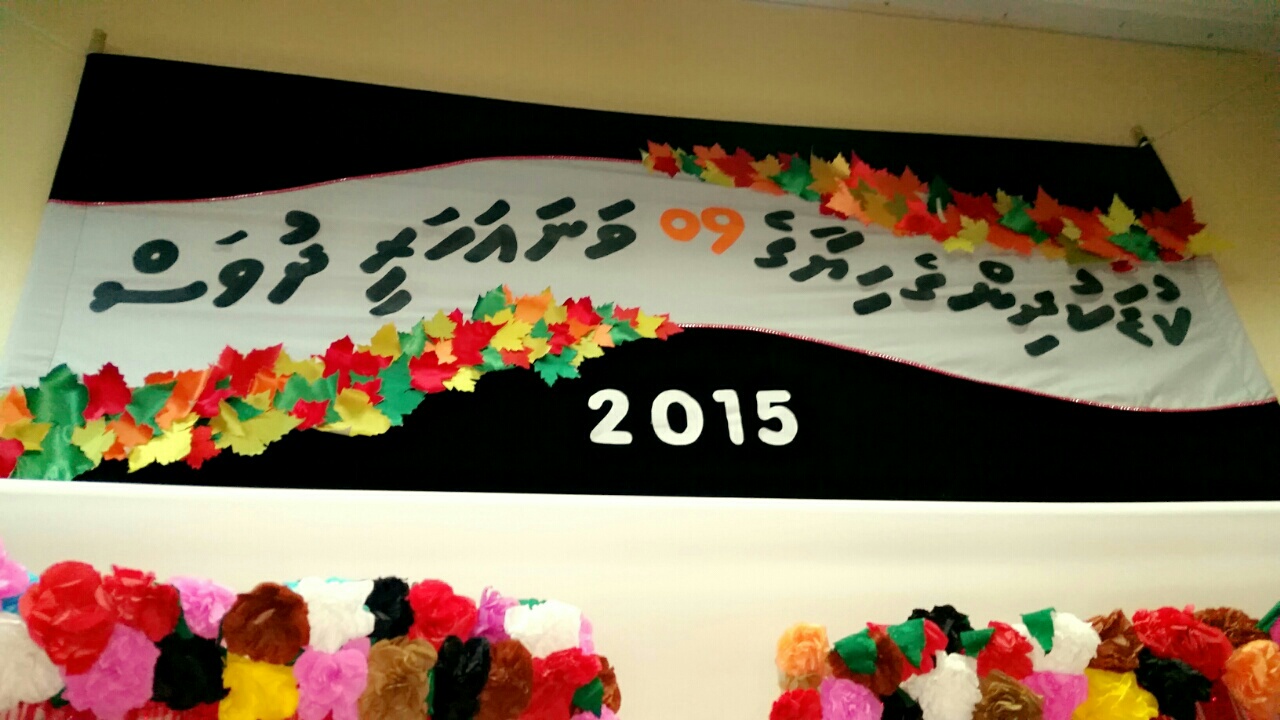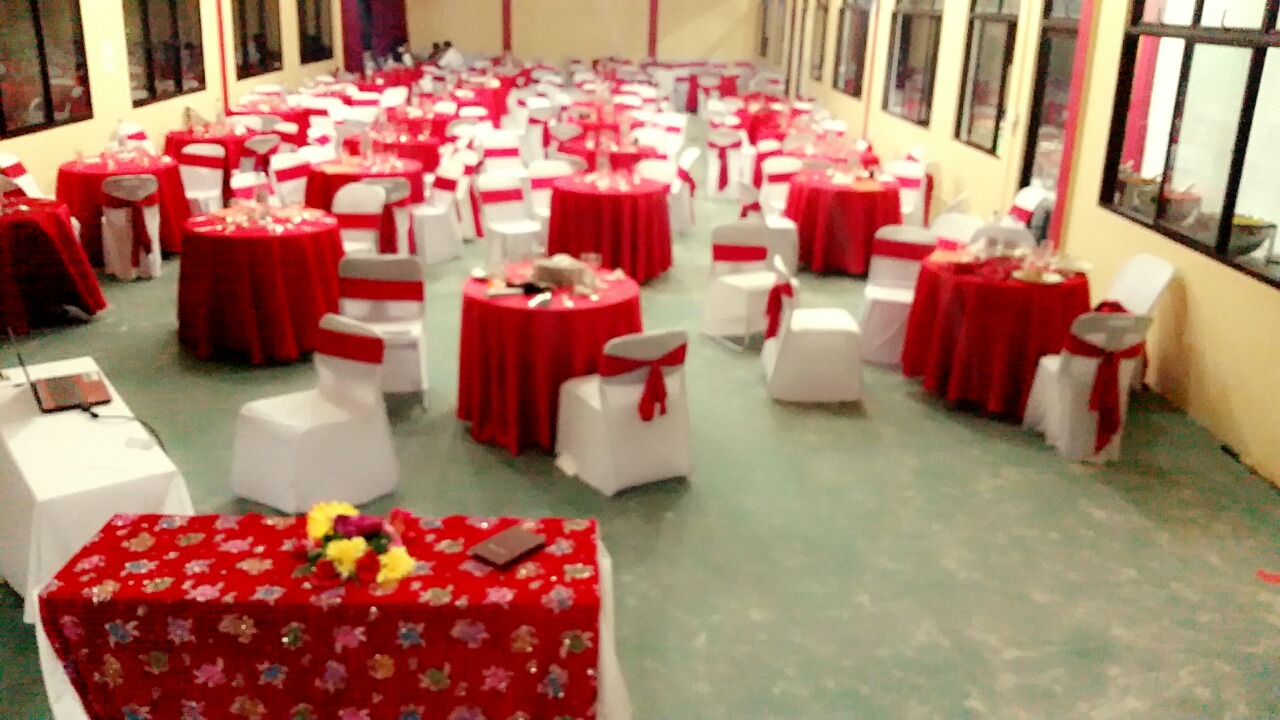 KH celebrated 16 staff for their long term services. The sixteen staff were honoured with plaques for their continued commitment and hard work for over 9 years. Furthermore staffs with outstanding attendance were appreciated by giving certificates for their dedication.
A big part of KH is our donors. KH acknowledged all the important donors by giving certificates and plaques in recognition for their continued support and help for the betterment of KH.
The function was made more festive by our talented children and staff who entertained the invitees by delightful entertainment acts.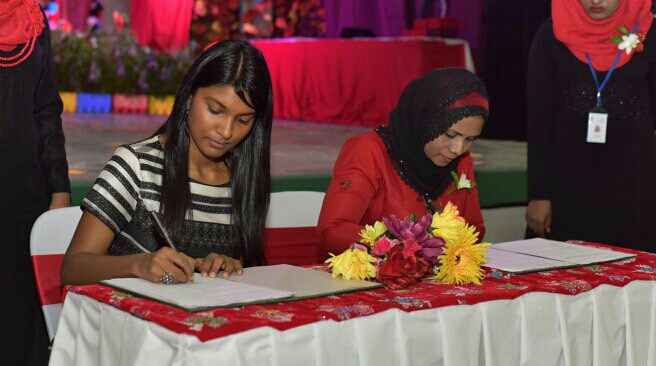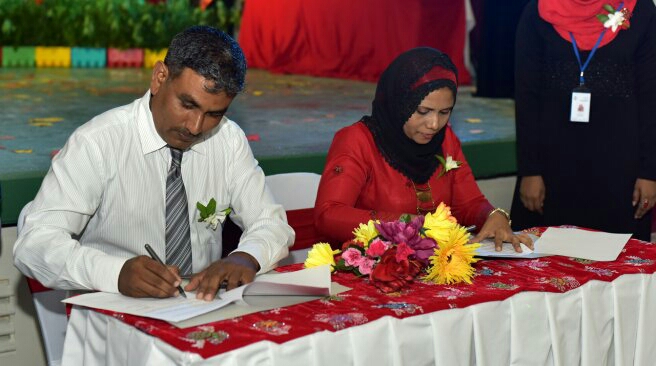 A huge round of applause and thanks for all staff who made this celebration a big success.
It was a joy to see our loving children working alongside staff in preparation of the event and enjoying the festivities.
On behalf of KH management, staff and children, a very special thanks to the staff of ministry of law and Gender for their kind support and assistance.